Pinguis Website Design | Making the Web an Interesting Place
Pinguis Website Design effective affordable website design in Kerry for Irish Businesses.
Our focus is on webpage design and pagespeed, which is essential in today's market. We also Analyse and correct slow websites.
We create Websites for page one only. And all our websites are page one with clients Keywords and Search Terms.
We create unique websites, business tools that produce results. Great Website at unbelievable prices for Irish Business Owners.
We work hard to promote our clients websites.
Older static websites converted to a newer fresher wordpress install.
First: We copy your current site.
Second: We discuss what features your looking for (usually checking a competitors website)
Third: We convert your old website to wordpress
Four: We teach the basic's of using wordpress free
Fifth: We provide technical assistance, when ever needed
All our site are search engine optimised in development,
and mobile responsive throughout the design process including responsive images and text to suit any browser on any platform, be it a mobile phone, tablet or desktop computer.
We are Search Engine optimisation professionals, this takes time
and more importantly, an understanding of the variables by which your website will be assessed.
Pinguis Website Design, hand-crafted Website Solutions, with the most Powerful Technologies in Ireland.

We are website design and search engine experts for business in Ireland, technical trained and hold a degree in Accelerated Information Technology from Cork Institute of Technology, and are CompTIA Certified from FAS here in Tralee. We design specific website for clients needs. Phone us and get a website in three days. Pinguis Design, SEO and content writers have a proven track record for crafting effective internet marketing solutions. Written many WordPress Tutorials to help business owners get online.
We provide effective and affordable Website Design
Pinguis Website Design Kerry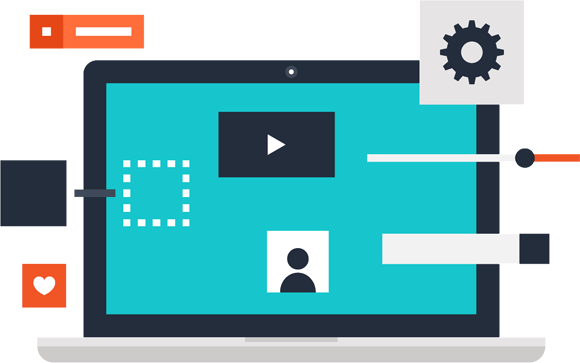 A unique website is an important part of the branding and the marketing process of your business
Web Development
Our new fresh approach to Development is directed at creating and building deep links to and from your website
WordPress Website Design in Ireland
We offer complete, all-inclusive WordPress website design, SEO and development. From a simple brochure website to an advanced e-Commerce solutions
SEO Optimization in Ireland
Get top rankings for desired search terms and drive qualified leads that are crucial to building your business.
Basic Website Structure
Creating a basic web structure is easy. A home page, About, Contact, Privacy Policy, Terms of Service Pages(ecommerce website) are necessary and the basic structure to a website. Also they are the pages that show google that your a serious business and not just a spammy website.
On-Page & Off-Page Optimization
The idea behind on page and off page optimisation is to be consistent with your targeted keywords and ultimate goals. The search engine is a robot, not a human and for that reason, you must follow our proven process to educate the robot. So that it brings your website up when your potential customers are searching for specific business. Give them what they are looking for, and you will be rewarded.
Free Online Presence Analysis including:
On-page and Off-page needs analysis

Competition comparison – search terms and keywords

Content writing services

Search keywords related to your website

Brand's visibility among search engines

Design and functionality of your website

SEO Competitive Analysis & Research

Web-traffic analysis & increasing traffic

Ideas to gain more business

Other business avenue's suggested
Buy and Sell Products, Services, Tickets and Books, anything you want to Sell Online with our eCommerce Technology. See our example shopping cart webpage.

free Design Special Offer
free Business Website
€150 for 12 Months Hosting
Free Design on Sub Domain Website
Initial Setup
E-mail Address Setup
Image and Logo Incorporation
Subdomain Hosting
Professional Customization
WordPress
5 Page Website
€300 Including 12 Months Hosting
Free Domain Name
WordPress Installation + Setup
E-mail Address + Antispam Protection
Facebook + Twitter
Image and Logo Incorporation
Full Customization + 24/7 Support
BEST PRICE
Unlimited Pages
€350.00 Includes 12 Months Hosting
Domain Name and E-mail Address
Themed Responsive website
Contact Page + Social Media
Logo + Image Integration
Complex Interactive Features
Customization + 24/7 Support
Contact Pinguis Website Design Ireland on 087 7547-098 for your local business, tradesmen or services Website.
If you have a business idea call us, we develop websites for free…