Web Hosting Ireland – Buy Hosting, ie Domains, Cloud Computing Hosting Irish business websites in Ireland. leading provider of web hosting solutions, specialising in Shared Web Hosting, Cloud Hosting, Cloud Computing and VPS
Irish based website hosting, cloud hosting, exchange hosting Web hosting based in Ireland from Pinguis Web. Professional Linux and Windows website hosting with a simple, easy-to-use control panel.
Get Website hosting in Ireland
Dedicated to Irish Businesses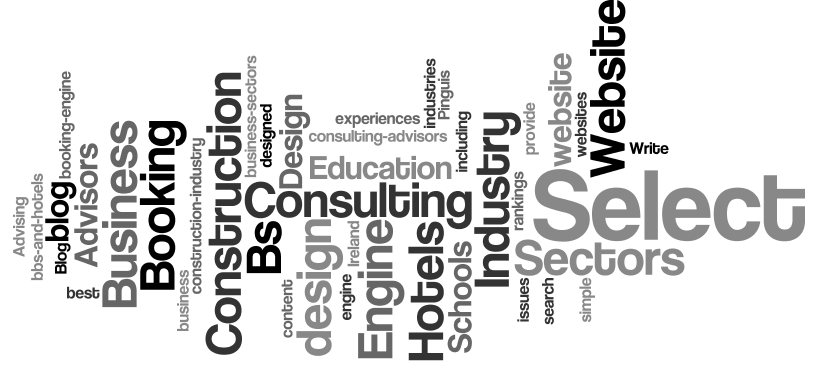 Website Hosting in Ireland
Features Tailored For WordPress Sites
Pinguis Website Hosting has a knowledgeable and dedicated team dedicated to hosting and your WordPress needs.
Hosting on our Servers free Website Design
Automatic Updates
We can automatically update WordPress for customers so you won't have to worry about your software falling behind. Keep your website updated and secure with Pinguis Website Hosting in Ireland.
Free Site Migration
Moving your website to a new web host can be painful, time consuming and error prone. We offer FREE website migrations with Pinguis Website Hosting.
99% Uptime
We know how important uptime is for your website. Pinguis Website Hosting is committed to providing you industry leading uptime for all your WordPress powered websites in Ireland.
Ultimate Security
We keep the server software up-to-date and manage security patches to make sure your server isn't vulnerable, providing reliable security for all Pinguis Website Host customers.
We even provide free design on sub domain websites.