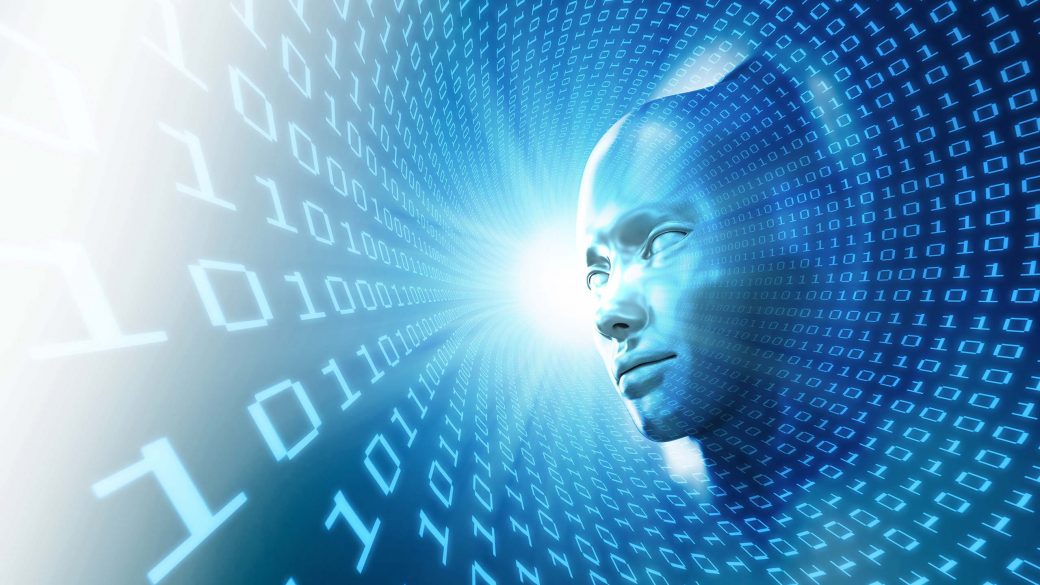 Search Engine Optimisation can be a complicated and time-consuming and physically demanding. However, there are some small practices that can be implemented that don't take too much time and that can really help your website gain a competitive edge in its web rankings. This is a list of ten such things compiled for your pleasure.

1. SEO Basics
SEO basics are the easiest, and will give the best results for your website.
The Title Tag is probably the most important part of a website for search engine Optimisation. It is the first thing the crawler will look at to determine your site's subject matter. Your title tag should include some keywords, but not so many that your site be flagged for keyword stuffing. The order of words in your title tag is also important, and the closer important keywords are to the beginning of the title tag, the better it is for your rankings (I recommend a natural sounding flow to your title text).
Although it varies by SERP, Google usually displays the first 65 to 75 characters of your title. This however, should not be a deterrent to use additional words or characters. Characters will be counted for web rankings even if they are not visible on the SERP. If it is your goal to optimized for localized search, than it is important to include localized keywords in the title area. You may also want to consider including branding for your overall site somewhere within the title space with some sort of separator, such as a hyphen. Make sure that all of your title tags are unique to their individual pages.
A Meta Description is also important. It less important for rankings than it is for improving click-on rate, as it is usually the text that the user will read on the search page to decide whether they should click or not. In some cases the search engine will choose to display text from the page and not the text of the meta description. In this case, you should treat this as an indicator to rewrite your meta description text. It is worth noting that search engines usually only display the first 160 characters of the meta description, so it is important to keep your main message within that character count. The inclusion of more characters will likely be displayed truncated, displayed with ellipses. Although the keywords in meta descriptions don't really effect search rankings, it is advised that the meta description differ for each page, so that the search engines don't confuse the page for a duplicate.
Heading Tags are a very important factor for SEO. Search engines put an emphasis on the contents of these tags for determining what the site is about. It is important to note that the heading tags function hierarchically and should adhere to the correct structure. An H1 tag should always be included on a page, and an H2 tag should be used to break your writing down into further subsections. It is not necessary to overuse these subheading tags. They should only be used if it makes sense within your writing structure.
Using a Static URL Structure for your webpage or Permalink Format for your blog is best as a good SEO practices. The reason for this is that people dislike long, meaningless URLs and they are more likely to click on a shorter descriptive ones.
Although it isn't necessary to have an XML Sitemap, it is still a good idea and will improve the crawl rate and indexation of your website. It becomes more important for large websites, or websites that are updated frequently for this reason. The sitemap should be validated and connected to your Google Webmaster Tools account.
http://pinguisweb.com/wp-content/uploads/2017/09/Website-Design-Cork-Kerry-Cortana.jpg
590
1048
Pinguis Web
http://pinguisweb.com/wp-content/uploads/2014/06/Pinguis-Web-Design-Kerry-Cork-Ireland3.png
Pinguis Web
2018-05-13 22:18:41
2018-05-13 22:21:11
Search Engine Optimisation | SEO